"Money, money, money
Must be funny
In the rich man's world
Money, money, money
Always sunny
In the rich man's world"
-ABBA, "Money Money Money"
How Do I Join the Giveaway?
From April 16 to April 21,
1. Follow @CryptoSoul and @dapp_com.
2. Tag 3 of your friends.
CryptoSoul will pick 5 winners randomly on April 22 and giving out 1,000 SOULs for each!

What Is this CryptoSoul?
At present, 30% of people in the world already play video games. Year by year, games become more and more similar to reality, and the line between the virtual world and real world disappears gradually. The blockchain technology enables to create an economic model of the game, with the possibility of using the game currency in the world The already known crypto games, such as CryptoKittes and Decenterland, have proven that the idea of a game with the use of blockchain arises interest. However, they are focused on the users' investments, and not on the solution of problems of the existing economic model of gaming.
In CryptoSoul, it uses a new economic game model focused on the player's earnings. For the game achievements, the player earns tokens which have real value.
And Money Clicker?
SOUL money clicker, like the name, it's a simple 2D game for completing daily quests player earn SOUL tokens.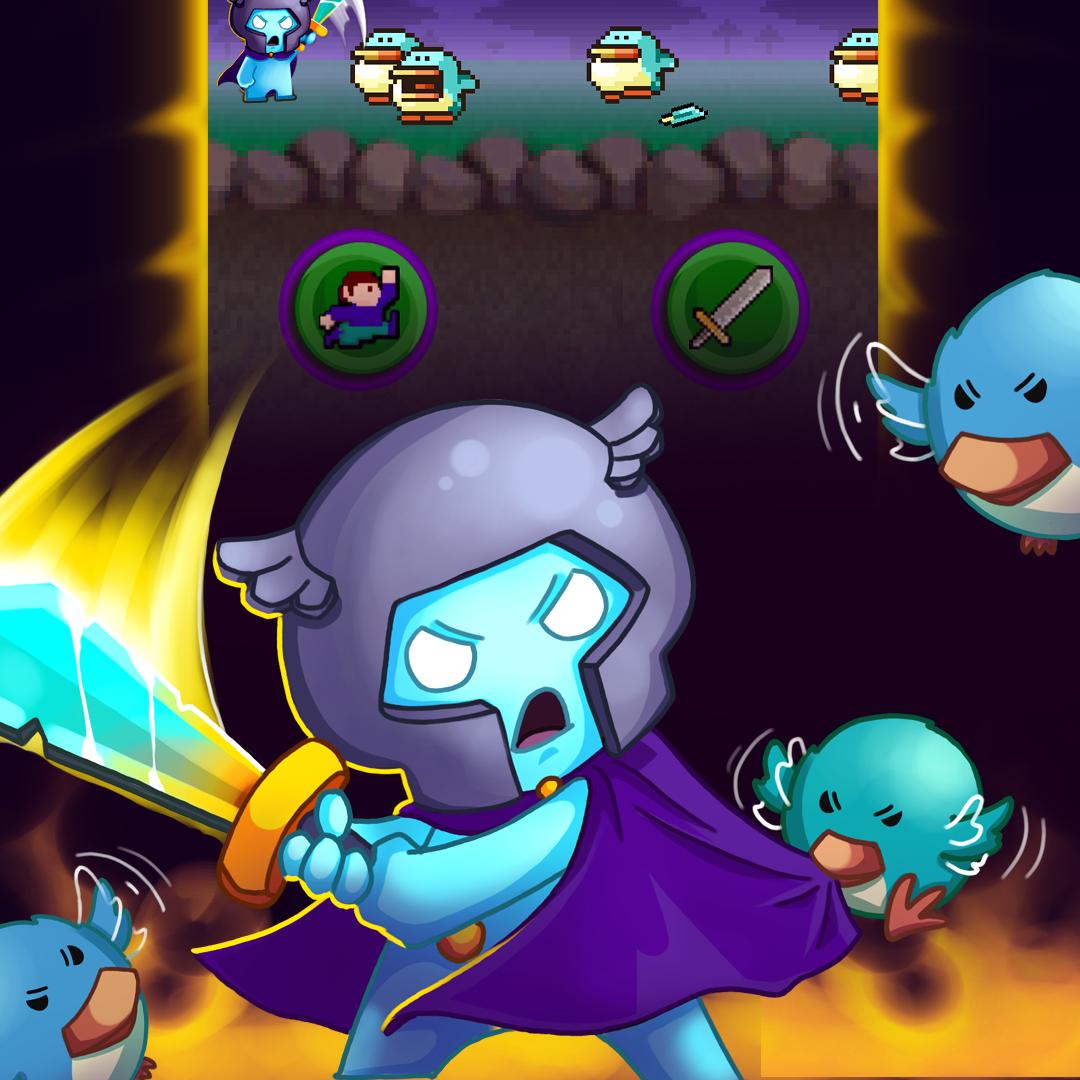 But What is SOUL Token?
SOUL is an ERC-20 token. We change the traditional hard game currency model with a currency that can be exchanged with an equivalent to SOUL.
Players can use hard currency in our game SOUL merge (launch on 17th April) Players can also use SOUL token in savings and lottery. We destroy 50% of the used SOUL.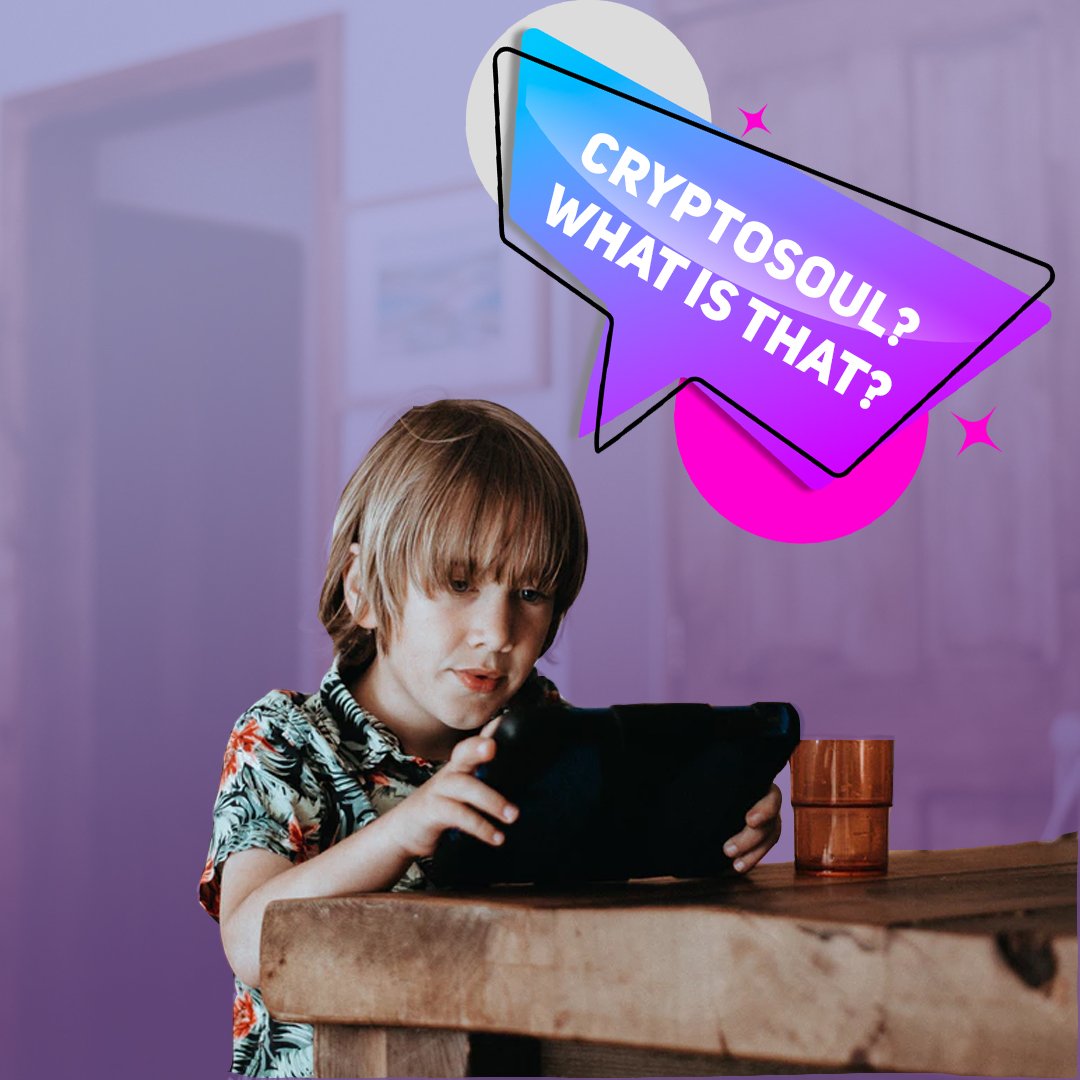 Changing the traditional hard currency model inside the game economy, SOUL, an ERC-20 token that can be exchanged with an equivalent to SOUL. The player will be able to use hard currency in the game SOUR merge (watch out, it will be launched on April 17th).
At the moment, 1 SOUL worth $0.000227. Also, people can use the SOUL token in savings and lottery. 50% of the used SOUL will be destroyed, so this will be a very good chance to get SOUL for free.